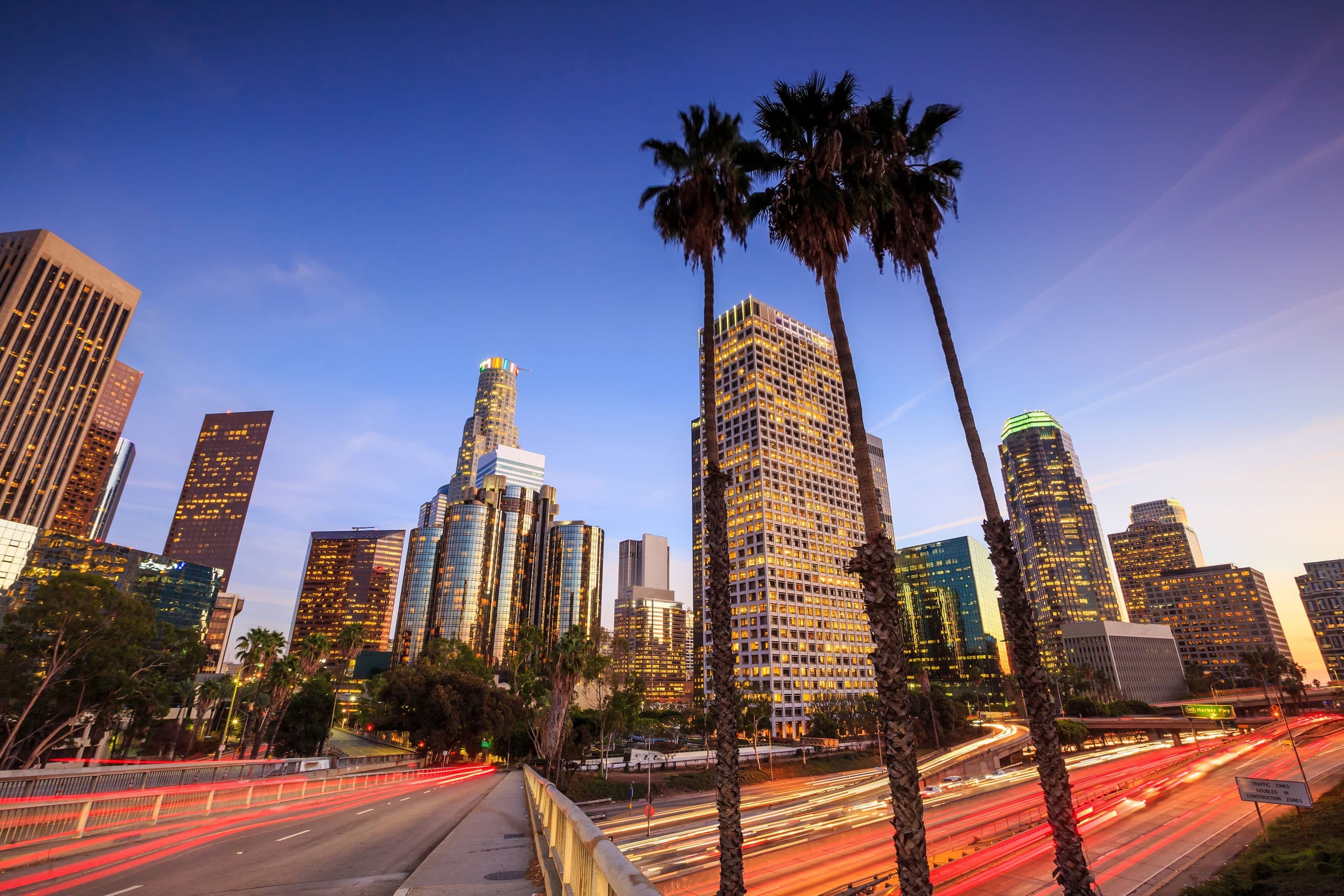 The Top Best Dentist in Los Angeles, CA
Before visiting any dentist, you must first know the procedures that he or she has successfully done before.
At Smile LA downtown modern dentistry, you will find a highly professional, qualified and successful dentist.
Our dentist Los Angeles is well equipped to handle various dental procedures. He is widely skilled and experienced in handling general dentistry and even cosmetic dentistry. The following are some of the dentistry procedures that our dentist practices at the dentistry;
General dentistry procedures
General dentistry entails so many procedures. Most of these procedures are basic and are painless. The main aim of providing general dentistry is to maintain good oral health. Our dentist Los Angeles provides general dentistry services to both young and older patients. The most common general dental procedure that our dentist performs is the teeth cleaning and general oral examination.
The oral examination is one way determining if the patient has any dental issue that is building up. Moreover, under general dentistry, common procedures done include filling of the teeth damaged by cavities and decays. Alternatively, our dentist will use sealants instead of fillings whenever possible. At our dentistry, we also offer cancer screening to our patients in order to detect any cancerous growths. We believe that early detection of cancer is curable. Other general dentistry procedures that we offer include tooth extraction and root canal therapy.
Cosmetic dentistry procedures
We care that you care about your appearance. We have the best dentist who will ensure that you get that smile that you have always desired. Our dentist, Los Angeles together with his team are highly skilled in handling almost all the cosmetic dentistry procedures. At our dentistry, our dentist will restore your teeth's shape offering inlays and on lays.
If you have damaged teeth, the dentist will either fill or replace the entire crown depending on the extent of the damage. We also offer dental veneers as a way of improving our patients smile. Veneers are meant to cover the crocked teeth, cracked and even teeth gaps. Normally, our dentist will prepare the right veneers for every patient after examining. Our priority is to ensure that you walk out of the clinic having a better smile.
Preventive dentistry procedures
We believe that preventive measures will help the patient to avoid future discomforts. Our dentist Los Angeles is concerned with the patient's good oral health. Teeth cleaning is one of the preventive measures that our dentist uses to prevent future dental diseases caused by bacteria that lead to dental cavities.
Preventive dentistry also involves the use of suitable mouthwash and proper dental hygiene and diet. Our dentist normally recommends to patients the best mouthwash to use and also the right kind of diet to adopt.
By booking an appointment today, we will be able to schedule your meeting with our dentist Los Angeles who will examine and later diagnose and treat any dental problem. Visiting a dentist does not mean that you need to be having dental complications, it is a good dental practice to having a regular dental examination.