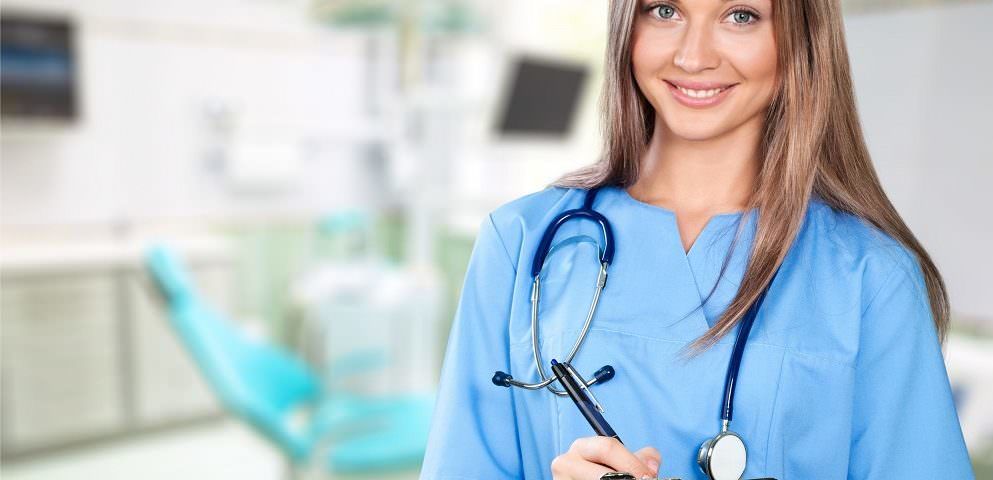 Are you looking for the best dentist Los Angeles?
Dr. Kourosh Yousef Zadeh, D.D.S., is known for his exceptional work in dentistry. Dr. Kourosh practices his dentistry at Smile LA downtown modern dentistry. Dr. Kourosh has gained popularity as the best dentist in southern California. His patients have affectionately named him Dr. K. He is a highly skilled dentist who has gathered a lot of experience and skills in dentistry. Dr. K has a rich educational background in the field of dentistry.
He has an honors degree in D.D.S, from the University of Southern California School of Dentistry. Apart from his degree, he has actively acquired constant training to catch up with the new technological developments in dentistry. He is specialized in almost all fields of dentistry.
He practices, cosmetic dentistry, dental implants, Invisalign orthodontic treatment, root canal therapy, and many others. Moreover, with the help of his highly trained staff, Dr. K has provided dental solutions to many.
The following are the dentistry procedures that Dr. K practices in his clinic;
Cosmetic dentistry
Dr. K, the best dentist Los Angeles is skilled and highly experienced in providing cosmetic dentistry services. Dr. K fixes veneers, does smile makeovers, whitens teeth, aligns your teeth with Invisalign and fills your damaged teeth. Dr. K is dedicated to making his patients smile once they leave the clinic. Once you get to the clinic, Dr. K. Will take you through consultation to determine what you desire most.
He will then recommend to you the best option that will be best for you. He also has expertise in the field of a smile makeover, he integrates a wide range of dentistry techniques to achieve the best smile makeover. Such techniques include anti-aging dentistry, crowns and veneers, dental implants, dentures and bridges, Invisalign, zoom whitening and many others. Ensure that you make an appointment for you to have your appearance improved.
Preventive dentistry
Dr. K is the best dentist Los Angeles who helps his patients with preventive dentistry. Dr. K recommends his patients to have oral checkups at least three times a year. Preventive dentistry will help prevent oral diseases such as periodontal gum diseases. Normally, Dr. K would prescribe the best and suitable formula to use as a mouthwash. Preventive dentistry is a way of avoiding associated pain and discomfort caused by dental diseases.
General dentistry
Dr. K performs general dentistry procedures as well. If you have a painting tooth that needs an extraction, Dr. K. Will do the extraction. He is also an expert in treating root canal problems, fixing dentures, offers treatment to patients who suffer from sleep apnea and he is also an experienced emergency dentist. Dr. K. Has been known as the best dentist Los Angeles for his wide skills in almost all the dentistry areas.
If you are suffering from any dental complications, ensure that you visit Smile LA downtown modern dentistry. You will meet the best dentist who will provide you with the right dental treatment that you require. Make an appointment today to book your session with the famously known dentist Dr. K.