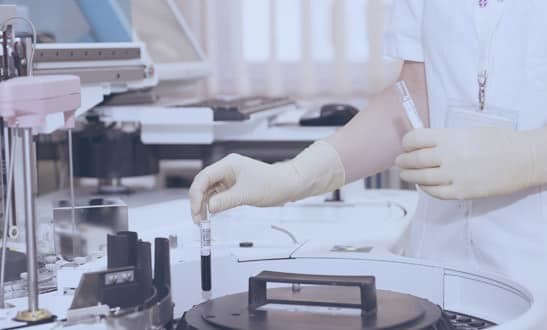 Most Reviewed Dentist In Downtown Los Angeles
The dentist downtown Los Angeles is well renowned for having worked in numerous emergency rooms as well as their vast knowledge of dental issues. They have successfully treated some of the most complicated dental conditions. They do not just offer physical relief to the patients but emotional as well. They ensure that the patient is well prepared for the dental procedure both mentally and physically to facilitate a smooth transition during the procedure. Such well competent and proficient dentists can be found at the Smile LA Modern Dentistry. The dentists here are not only available for your dental emergencies but are also flexible enough to come in after hours if need be.
What to do when you have dental emergencies
When you are having a dental emergency, it can be very stressful if the condition is painful and the dentist is yet to arrive. Our dentists at the Smile LA Modern Dentistry will allow you to take something to ease the pain as you wait for them to arrive at the clinic. They are also considerate enough to order a prescription for you which you can buy over the counter if your situation is too severe to be eased by regular antibiotics.
Why do dental conditions need to be addressed quickly?
Dental conditions can be extremely uncomfortable and cause unbearable pain. When your dental health is not in order, an individual is not in a position to feed or talk properly. Sometimes even these tasks are impossible to execute. When this occurs, an individual should immediately seek medical care from a qualified dentist. This is a serious condition that requires immediate medical care.
How to avoid medical emergencies
A wide range of dental emergencies can be prevented from occurring by taking proper care of your teeth on a daily basis.It is also important to frequently get checked by a dentist as any condition will be detected even before it develops and it can be easily treated. Through the regular check-ups, the doctor will be in a position to advise you on the best techniques to use to ensure your oral health is maintained. It is also advisable to ask for a comprehensive examination during your regular check-ups. If you are searching for a good dentist in downtown Los Angeles, there are many to choose from including those from the Smile LA Modern Dentistry.
It is unfortunate that many neglect their oral health due to minor excuses such as fear of injections and that the procedure will be too costly. They only visit the dentist when the condition has deteriorated and affected other parts too. Dental health should be a priority for any individual as it is through it that one is able to eat, drink and communicate with others by word of mouth. The oral health is connected to the rest of the body and therefore deserves to be properly taken care of like the rest of the body. When the dental formula is not healthy the rest of the body ails too.