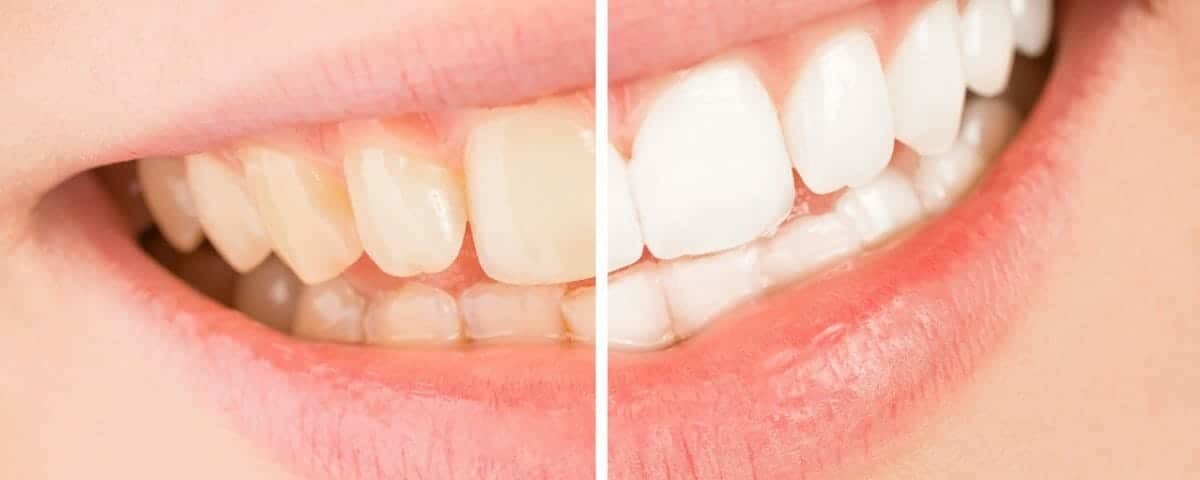 5 Reasons Why Your Teeth Are Discolored
Zoom Teeth Whitening Downtown Los Angeles
Natural teeth are white. Everyone loves it that way. Discolored teeth can be a source of discomfort. In the past, patients and dentists have embraced zoom whitening as an appropriate correction for discolored teeth.
This method is widely known for its ability to produce quick results as far as brightening the teeth from effects of discoloration is concerned.
At Smile LA Downtown Modern Dentistry, we can carry out the procedure in an hour or less. Before going ahead with zoom teeth whitening downtown Los Angeles, it is important to note that teeth cleaning and preliminary evaluations are recommended.
Correct perennial tooth discoloration
At some point, you might develop stained teeth due to lifestyle habits. With proper teeth whitening treatment such as zoom, we ca help restore the color of your teeth.
This procedure involved is aimed at removing stains and eliminate discoloration. Compared to other available techniques, teeth whitening is considered less costly and more convenient.
Before understanding how zoom whitening achieves the correctional effect, it is important to highlight some of the major causes of tooth staining or discoloration.
Dark drinks; whatever can stain your carpet can stain your teeth. That is the general rule. From coffee, tea to red wine, you must be careful with the drinks you take. Other drinks such as juice, soda or even beer can also have staining effects on the teeth. Since you cannot avoid some of these drinks, we always advise our clients to observe oral hygienic practices immediately after using them. Think of drinking through a straw or swigging water in your mouth immediately after drinking dark liquids.
Medications; certain over the counter medications can have a dulling effect on the teeth. Minocycline, has been established to result in teeth staining amongst young children. Incidences have been reported of certain antihistamines causing tooth discoloration.
Excessive fluoride; it is known that large concentrations of fluoride can result to chalky white spots on the teeth. While fluoride is good for the teeth, too much of it is not friendly to teeth color. Excessive fluoride can be from water containing the same or some tooth pastes.
Aging and genetics; as people age, the teeth enamel steadily wears, giving way to the underlying brown dentin, which is brown. In some cases, genetics also play a role. Some people have naturally brighter or thicker enamel compared to others.
Poor oral hygiene; obviously, poor dental hygiene implies that teeth discoloring substances are not removed as often as they should be. The more you observe regular brushing and flossing of the teeth, the more you fight of teeth staining.
How zoom teeth whitening works
When you come for zoom teeth whitening downtown Los Angeles services, our experts will apply concentrated peroxide gel to the teeth. During this procedure, we will remain careful to ensure that the mouth and teeth are not affected by the application.
The gel will remain on the teeth for 15-20 minute intervals. We have carried out this procedure for several years so you can expect nothing short of the very best when you approach us for zoom whitening services.