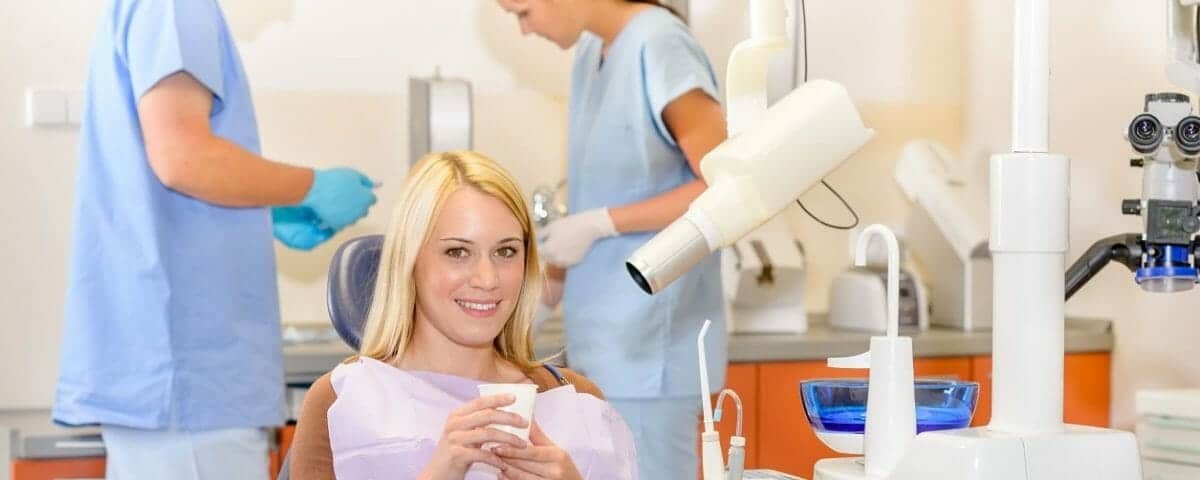 4 Ways Oral Surgery Can Change Your Smile
Oral Surgeon Downtown Los Angeles
For maximum comfort, there must be harmony between the upper jaw and the lower jaw. A condition resulting in an imbalance of the upper and lower jaws (also known as maxilla and mandibles respectively) is known as a dentofacial deformity.
Patients suffering from this condition can benefit from medical procedures aligning the jaws to a more comfortable position. At Smile LA Downtown Modern Dentistry, our medical experts carry our suitable oral surgeries to rectify such conditions.
If you need qualified oral surgeon downtown Los Angeles, there is only one place to turn to; Smile LA Downtown Modern Dentistry. We have in place highly experienced and certified oral & maxillofacial surgeons.
Reliable team
When it comes to severe cases of teeth misalignment or jaw dislocation, special procedures are necessary. This is different from what your normal dentist handles.
At our clinics, we use corrective jaw surgery and orthognathic surgery to take care of such complications. Blending extensive dental education and advanced surgical training, our medical experts guarantee the best oral surgery care in town.
Our team of dedicated and highly reliable professional will ensure you ate taken through the necessary procedures to ensure a comfortable and highly effective experience.
Although our main objective of carrying out oral surgery is to achieve balance and restore stable bite, you can also expect improved aesthetics from these procedures as well.
How can we help?
Our oral surgery procedures are majorly aimed at correcting dentofacial imbalances. Ideally, the form of treatment we will offer depends on your condition.
At Smile LA Downtown Modern Dentistry, we handle several cases of dentofacial imbalances, most of which fall under the following categories:
Asymmetry; this is a condition in which the jaw bones appear tilted, making a face to appear more prominent on one side compared to the other.
Retrognathism; in most cases, people refer to this disorder as an overbite. It makes the lower jaw appear shortened in comparison to the upper jaw.
Apertognathism; it is normally referred to as open bite. In this case, the front teeth do not meet. It can come as a combined condition with the second condition.
Vertical deficiency/excess; it is evident where the relationship between the face and jaws appear short or long in the vertical direction. It can come as a combination with any of the conditions previously highlighted.
Correcting dentofacial imbalances
At Smile LA Downtown Modern Dentistry, we employ a number of procedures to rectify dentofacial imbalances. All our procedures are aimed at providing reliable, effective and affordable solutions to these dental conditions.
In cases of simple teeth misalignment, we will use orthodontics only to correct the rising condition. However, if it stretches beyond misalignment resulting in the skeletal discrepancy, you will need the services of oral surgeon downtown Los Angeles.
Our professionals are highly trained to perform effective surgical re-positioning. Where necessary, we will involve surgical simulation and radiographic analysis in determining the reasons behind the deformity.
Thereafter, our team will map out a suitable surgical plan to address the condition. Are you in need of the best oral surgery services in Los Angeles? Get in touch with us today!