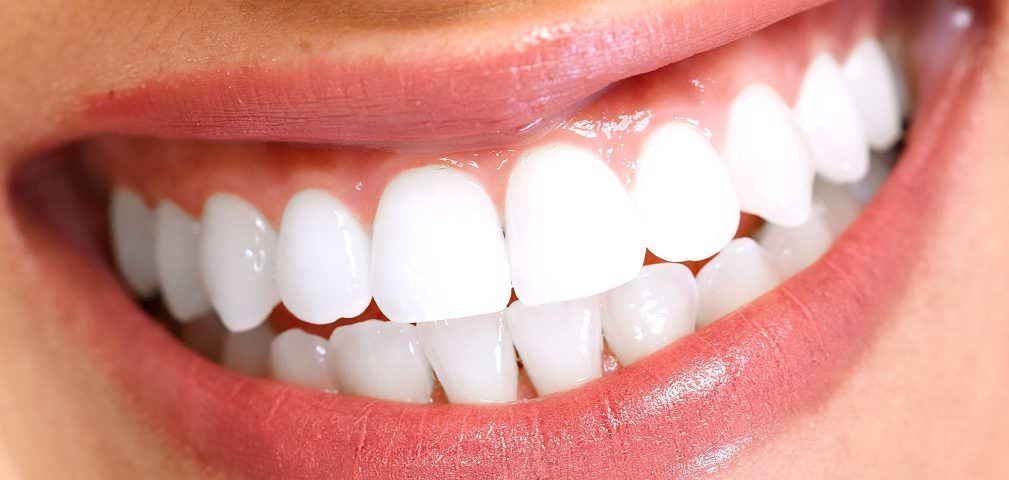 Change your Smile with Veneers
Veneers Downtown Los Angeles
What makes an awesome smile? Sometimes, answering this question is tricky. However, we all know that a quality smile is a result of good tooth color, alignment and shape.
Any dental condition that compromises the color, alignment or shape of your teeth threatens the integrity of your smile. If you need improvement in any of the highlighted elements, choosing porcelain veneers is a great idea.
At Top Beverly Hills Dentist, our professionals offer unparalleled dental veneer services. Our veneers downtown Los Angeles services are perfectly designed to ensure you regain your beautiful smile.
Creating an amazing smile with dental veneers
You already have an idea that dental veneer is a thin layer of strong porcelain used in covering parts of the tooth. Ideally, it substitutes natural enamel found in the teeth.
One good aspect about dental veneers is that you will be able to retain your natural smile after the procedure. Veneers have the same color just like the enable. Unlike enamel, it does not stain.
This ensures your smile remains beautiful, long enough to feel the worth of veneers investment. Over the past years, our professionals have managed to create beautiful smiles out of severe dental situations.
With advanced it technology, we can only do better. We are able to make very thin veneers layers that can easily fit in your existing tooth surface.
What don't you like about your smile?
No one is perfect. You have heard this phrase multiple times over. While this is true, you cannot sit back and fail to change certain aspects within your reach simply because no one is perfect.
If you are uncomfortable with something, go ahead and transform it. At Top Beverly Hills Dentist, every time our clients come for dental veneers, we start by asking them the various things they are not proud of concerning their smiles. Even more, we get to find out the ideal kinds of smiles they would want to possess after the procedure.
Collectively, this assessment enables us to design the most suitable veneers. We will go ahead and create a model of your teeth and veneers on them. This way, you will be able to have a glance of the future. If there is something you do not like about the model, you will be able to make recommendations to ensure the outcome is satisfactory.
Post dental veneers services
Our veneers downtown Los Angeles services are simple and straightforward. First, you will receive temporary veneers as our dental laboratory experts work on the permanent versions.
You can then come for replacements a couple pf weeks later. Besides offering you the best dental veneers services in Los Angeles, Top Beverly Hills Dentist experts also ensure that your veneers remain in top condition after the procedures.
We will guide you on how best to take care of your teeth. By observing gentle brushing and flossing every day, you will be able to keep your oral hygiene perfect and your dental veneers healthy.
Do you need further information regarding dental veneers? Get in touch with us today!