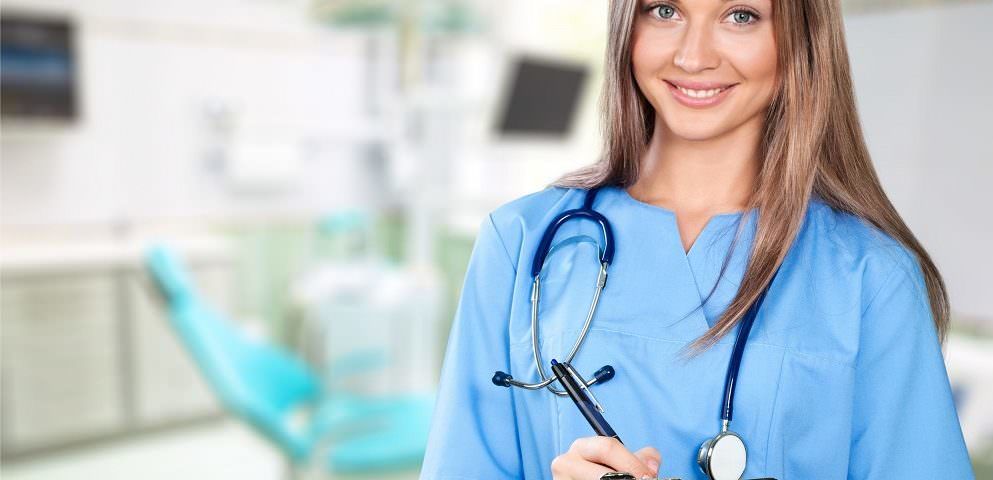 Quality and Affordable Dentist in Los Angeles
Your oral hygiene is as important as the health of any other vital system within your body. While many people strive to maintain a healthy dental hygiene, we cannot dismiss the high prevalence of dental cavities.
To keep at bay dental cavities and other common gum diseases, you need to observe a routine dental visit. At Top Beverly Hills Dentist, our doors are open to everyone.
We provide the best dental care for Los Angeles residents. You do not have to settle for less when you can easily access the services of the best dentist in Los Angeles.
Best general dentistry services
We cannot overemphasize the need for regular dental visits. It is important that you schedule at least two dental visits every years. Such opportunities enable our highly skilled dental experts evaluate your oral health.
Most importantly, we will be able to understand your dental condition and make perfect recommendations in good time. Such assessments will pave way for more personalized treatments in case our dentists find something of significant interest.
Otherwise, we will undertake routine professional cleaning of your teeth and mouth. This procedure is very important in eliminating plaques and cavities that one might not be able to remove through daily flushing and flossing.
Our general dentistry services also include polishing and shaping of the teeth to ensure cosmetic enhancement. We always encourage our clients to prioritize routine dental visits to prevent possible dental deformities before they have the opportunity of endangering your oral health.
Easy access to emergency dental care
A knocked out tooth is cause for concern. For those who are not used to regular dental visits, such incidence can cause panic and distress. However, you should remain calm and get in touch with the best dentist in Los Angeles immediately. At our clinic, we provide emergency dental care at competitive rates.
We take a gentle approach to the common dental emergencies in order to shelve additional damages. By handling your situation before it escalates to something great, we help you avoid costly procedures and endless pain.
Sudden tooth pain and worsening decay might also result to dental emergencies. Our professionals are always ready to assist regardless of the condition.
Your one-stop clinic for the best dental services
At Smile LA, we offer an extensive range of dental services to ensure every person is catered for. You can approach our team when you need clear braces.
In addition, you can also get in touch with us if you require dental filling services. By attending to you promptly in an ample environment, our team ensures you have the best experience. We also take pride in offering advanced teeth whitening services. We use latest technology to ensure you receive nothing short of excellent dental care services.
From the beginning, we have always believed that every patient deserves the best dental care regardless of his or her condition. We have remained true to that promise for more than two decades. Getting in touch with us is the surest way to confirm that!