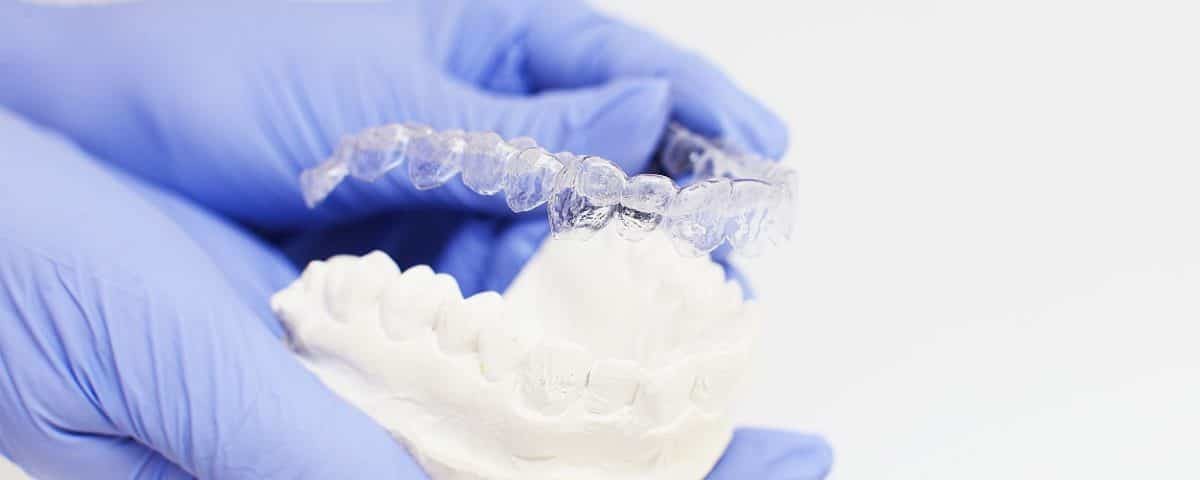 Get Straight Teeth with Invisalign in Downtown Los Angeles
Nothing builds self-confidence than being able to put forward your best smile at moments you need it most. Initially, people opted for braces to ensure their teeth are aligned in position.
Well, so much has changed over the years and now everyone can enjoy the benefits of Invisalign, the new alternative. Most people would best refer to it as the invisible alternative to the renowned braces. So where can one get such essential services? At Invisalign Downtown Los Angeles we can get you started right away.
We have in place a group of experienced and highly dependable practitioners who will stop at nothing to ensure you have a set of nicely arranged and attractive dental system.
Custom made aligners
As hinted earlier, Invisalign brings a completely new concept on dental realignment. Unlike the traditional braces, the Invisalign improvement guarantees personalized aligners that enable the gradual movement of teeth in the desired position.
What makes it more interesting is that the customized aligners are ideally invisible. There is also the other concept of comfort and ease of use.
At our clinic, we understand the need to have the perfect set of dental formula without the discomfort of unnecessary procedures. That explains why we go out of our way to ensure a seamless procedure that suits your taste.
The Invisalign difference
Why would someone come to our Los Angeles clinic for Invisalign at the expense of braces? Well, there are tons of reasons. For one, it will straighten your teeth, guaranteeing you a perfect smile in the process.
Our procedures are also aligned to ensure you achieve an enhanced oral health and function after the procedure. We understand that misaligned teeth can result to dental complications.
By having this procedure carefully carried out by our experts, you will be better placed in preventing such problems. Most importantly, Invisalign guarantees an automatic boost in one's self-confidence if carried out the right way.
Our professionals have gone through rigorous training and have extensive years of experience on the same. As such, you can expect nothing short of the very best when you come for such procedures.
Designed for you
Our Invisalign procedures are ideal for both older teens and adults who need orthodontic treatment without having to endure the feel of braces. If your crooked tooth or misaligned bite is costing you your self-esteem, you have less to worry about because our procedures will restore the appealing, confident feel you have consistently longed for.
At Invisalign Downtown Los Angeles, we have in place a special package termed as Invisalign Teen. This fits into the active lifestyle of anyone deemed to be in this age bracket. This option entails special design features for second premolars, canines, and third molar teeth.
Seeking special orthodontic services is more than just convenience. You need a team of passionate and dedicated experts who actually understand why you need such services.
At Invisalign Downtown Los Angeles, we offer nothing less. We have experienced specialists who are well versed in contemporary Invisalign technology. As such, you can trust your smile to be in the right hands when you seek our services!